Why trust the ITEMS People Software For Human Resources?
Our Human Resources Information System (HRIS) is based on many years of experience and thousands of hours of programming, testing and improving the recruitment, selection, promotion, task management and training system. Our team is constantly striving to improve our product, follow modern trends and get closer to the ideal. Our clients help us by providing a lot of useful feedback that guides our work on further product development. ITEMS People HRIS has been developed by ITems and ITO.
ITems
 is a team of a wide range of experts, from top backend and frontend programmers, over User experience designers and statisticians, to psychologists with many years of experience in selection, assessment and employee training.
ITems
team is additionally supported by its partnership with
ITO – Individuum Team Organisation
, an international company dealing in diagnostics, selection and development of individuals, teams, and organisations, seated in Vienna, and with offices in over ten countries. Through this cooperation, aside from software development, ITems is able to offer its complete support in establishing IT systems in the area of HR through synergy of software and psychological tools.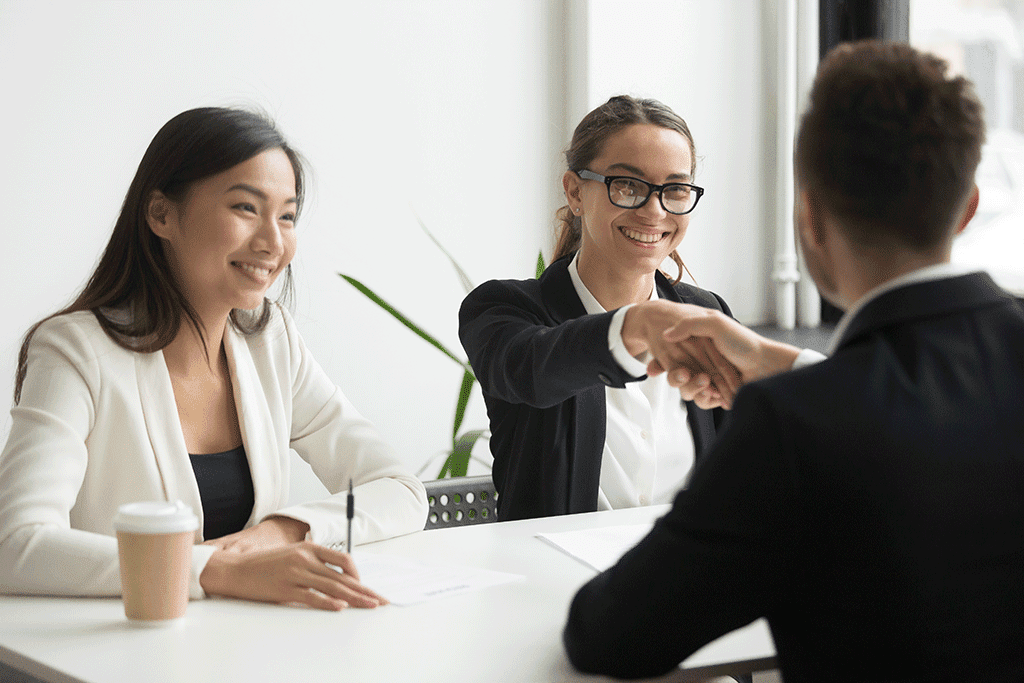 About the Applicant tracking system
The Applicant Tracking System (ATS) is a software solution that provides tools for recruiting and selecting candidates in companies. The most important function of these systems is collecting and sorting incoming applications according to the given criteria.
The ATS helps those engaged in the recruitment process to keep the applications of all candidates in one place, to be able to track any previous applications of the candidates and to easily manage the recruitment processes on multiple job ads at the same time. In addition, the HR department, together with other departments, can define different criteria for different positions within the company and define different competency models and selection steps that candidates go through.
Most large companies use some ATS system. The Jobscan survey found that 98% of the Fortune 500 companies use some ATS, while the Kelly OCG survey shows that 66% of large and 35% of small companies use some recruitment and selection system.
If you are applying online for a job, you are applying to a company that uses some form of ATS system.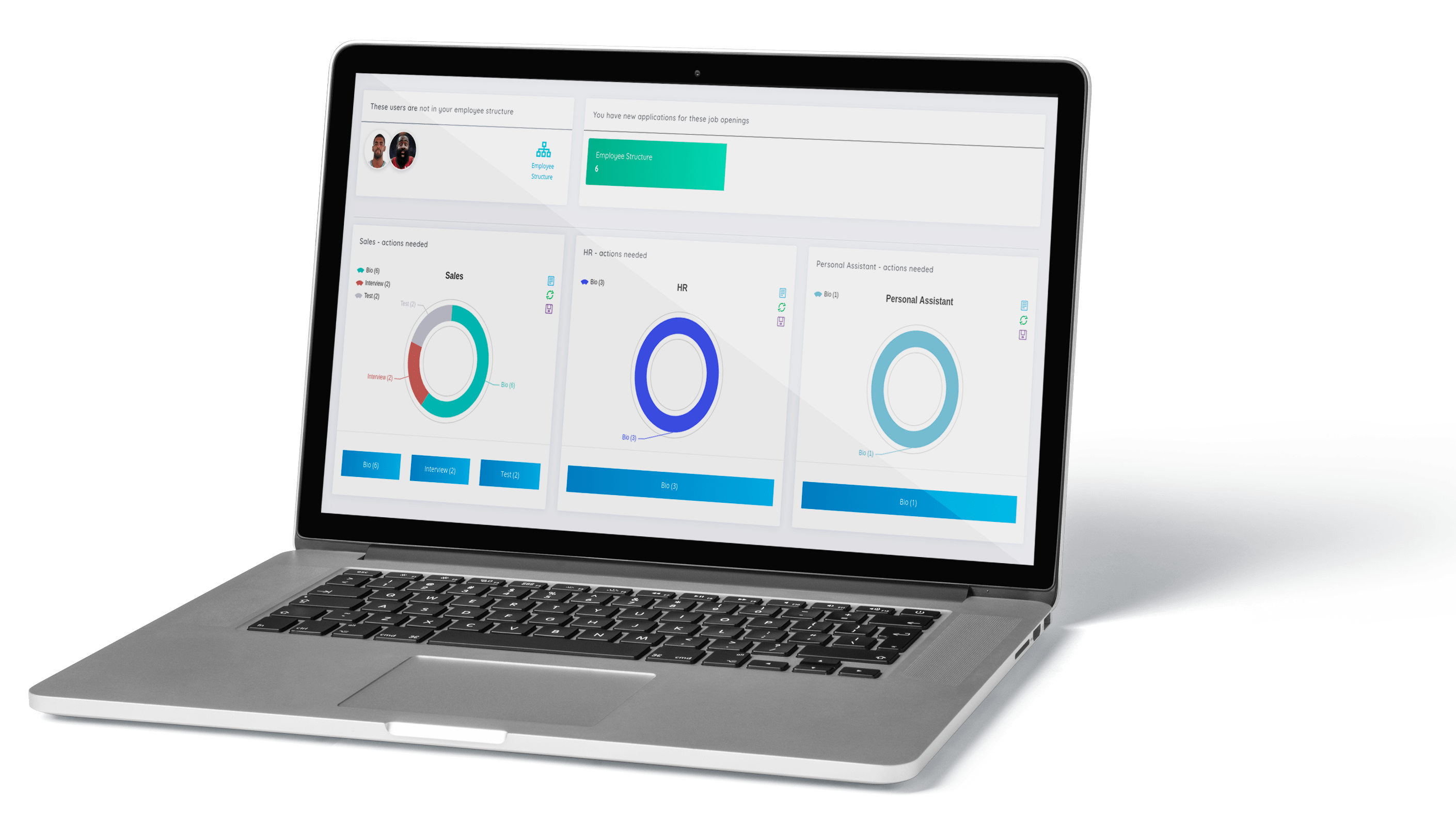 For example, it is possible to set the following competencies to be assessed during the interview:
For each of these competencies a minimum threshold can be set that a candidate must or should meet in order to pass to the next selection step. In both cases, the goal is to create the ideal profile of the desired candidate, and then to find candidates who best match this ideal profile.
ITEMS People is a software that contains several free tests of general intellectual abilities, personality and interest tests. Additionally, ITEMS People can be linked with other companies that have their own test solutions (e.g.  MindOne) and then the tests that exist in the databases of these specialized testing companies can be administered.
Our ATS also allows the search of candidates who have previously gone through the selection process based on the set tags. This allows recruiters to easily find candidates who were not suitable for a particular position and contact them for positions that are more suited to their profiles and qualifications.