ONLINE HRIS SOFTWARE
Free HR software Items People
can help you choose the person who best fits the ideal profile
FOR SMALL AND MEDIUM COMPANIES
TRY OUT ITEMS PEOPLE FOR FREE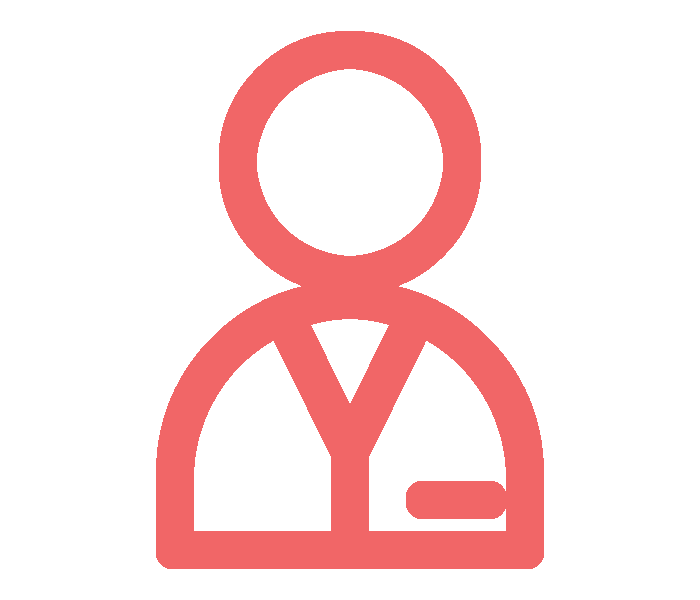 Transparency
ITEMS People Online HRIS System allows employees to have their own company profile that they can edit, as well as see basic information about themselves.

Flexibility
Our HRIS is modular and allows the company to use only those functionalities that they need. Being aware that there are different HR processes in each company, ITEMS People was designed in a way that it can adapt to these specifics.
Compliance with GDPR regulations
ITEMS has nominated a Data Protection Officer to monitor the compliance of HRIS ITEMS People with the local and General Data Protection Regulation (GDPR). All personal data of candidates are stored on servers in Germany and Finland that have ISO 27001 certificates proving that there is an adequate security system.
A large number of integrated tests and questionnaires
HRIS ITEMS People allows you to assign tests and questionnaires to candidates in the selection process and to employees. ITEMS People offers various questionnaires in its packages, such as General Ability Test, Personality Test, Professional Interest Test, Internet Knowledge Test, Excel Test, English Language Test. If a company has its own tests, it is possible to integrate them into the system.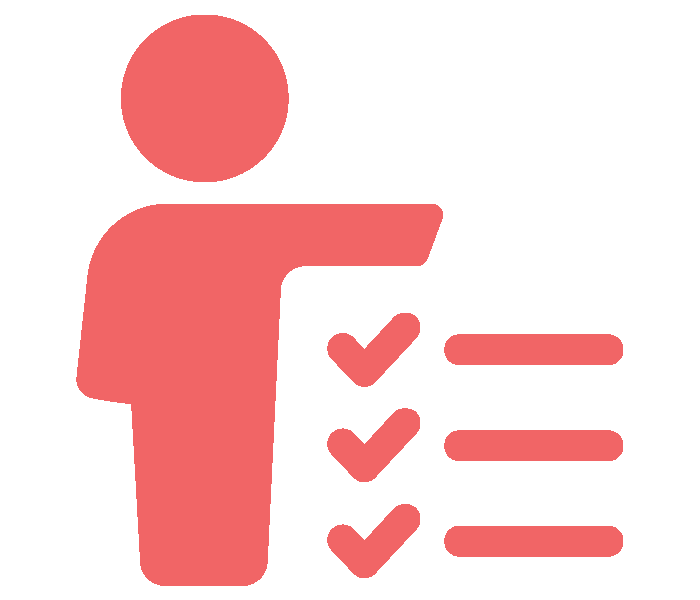 Easy task assignment
By creating a project team, ITEMS People enables easy assignment and monitoring of the fulfilment of assigned tasks to individuals and teams within the company.
Efficient introduction of newly hired candidates in the company
HRIS ITEMS People has developed a system for hiring new employees in the company (onboarding). Upon hiring, the new employees will receive their account, which allows them to edit their own profile, as well as to receive basic information and documents about the company.
Advanced analysis
The comprehensive ITEMS People applicant management system provides the HR team with a sophisticated system for creating a broader picture of candidates and employees in the organization. Using advanced custom analysis, the HR team can get to know the candidates better and understand the needs of the employees.
Adjustable selection steps
ITEMS People sees each selection as a series of steps that candidates go through. Within each ad, it is possible to define special selection steps, such as Resume review, Telephone Interview, Interview, Testing, Creating an offer and others. At each step, it is possible to include different assessors and define a system for assessing candidates.
Unique cloud database
The applications of all candidates and the history of their previous selections,
together with the decisions and all observations, are stored in one place. Also, all information about employees, changes in positions and grades from the annual
assessments will now be in the same place and easily accessible.
Intuitive use
"We know our clients" is the motto of our company. Indeed, our 10+ years of
experience in working with HR teams gives us the right to say that we know who our users are and that we always strive to create our solutions in accordance with their expectations and needs.
Integrated e-mail system
The application has an integrated system for sending emails to both internal (within the company) and external (outside the company) users. This system allows easy communication and the use of the same communication platform for all those involved in HR processes.
Multilingualism
ITEMS People Online HRIS Software supports the multilingual use of the platform, which is especially important for multinational companies. In practice, this means that you will be able to send information and questionnaires to your users (candidates and employees) in their local languages.
Adjustable competency model
ITEMS People offers a Standard Competency Model available to all users of our
HRIS application. Companies that have own competency model can define their own model.