Automated candidate recruitment and fast hiring process
Recruit and hire candidates efficiently.
ITEMS People
allows you to easily collect, store and search candidate applications.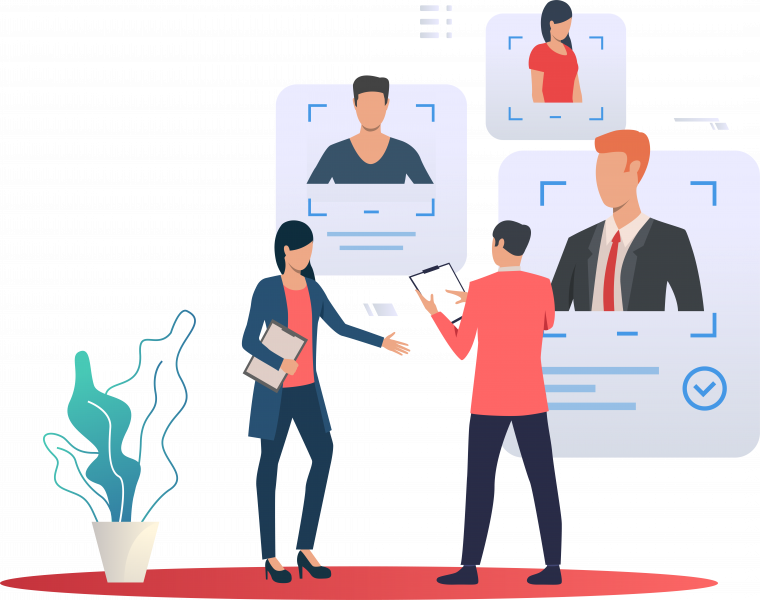 Join our satisfied customers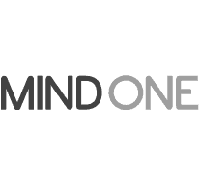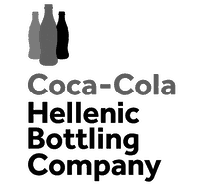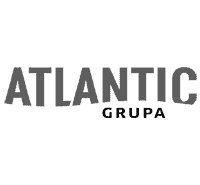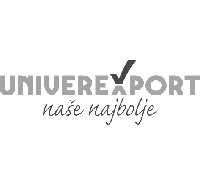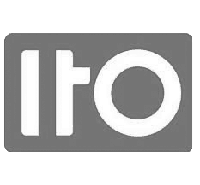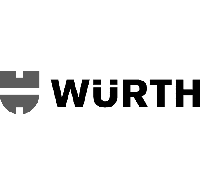 Shorten the time of hiring new candidates.
Create a new job ad and manage the candidates who applied.
Posting job advertisements and recruiting candidates can put the burden on your recruitment team.
With a resume form that you can post on your site, on job advertising sites, on social networks, allow candidates to apply for a job quickly. Make the job easier for the recruitment team and make the recruitment of candidates more organized.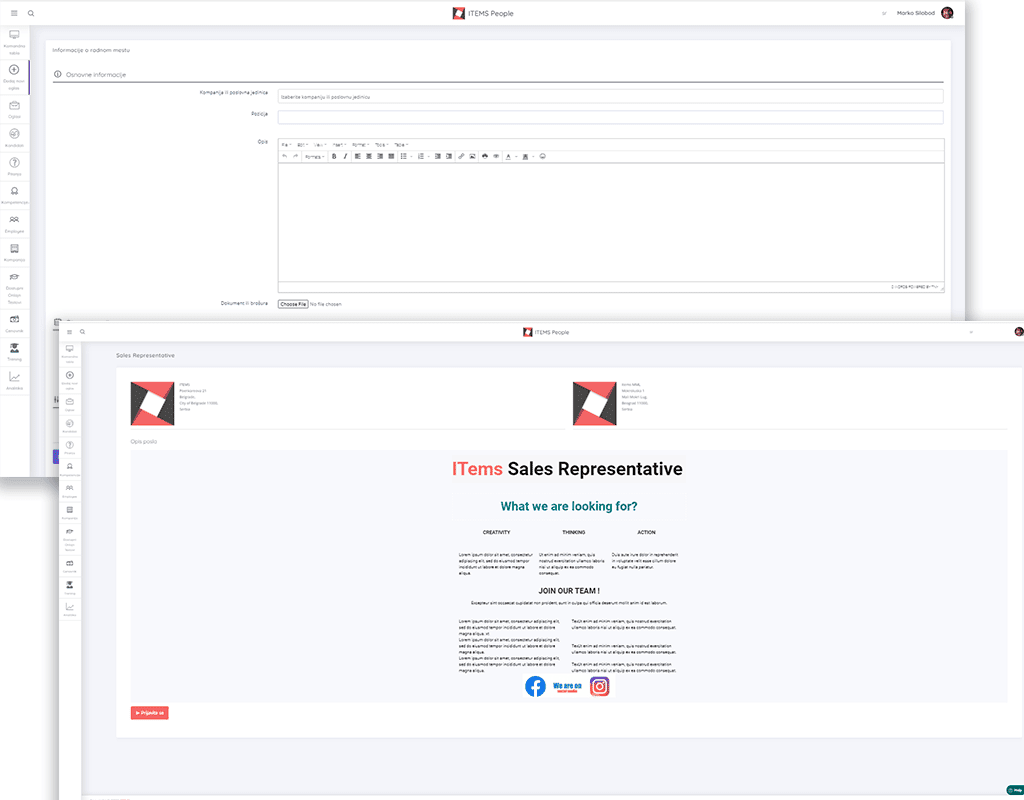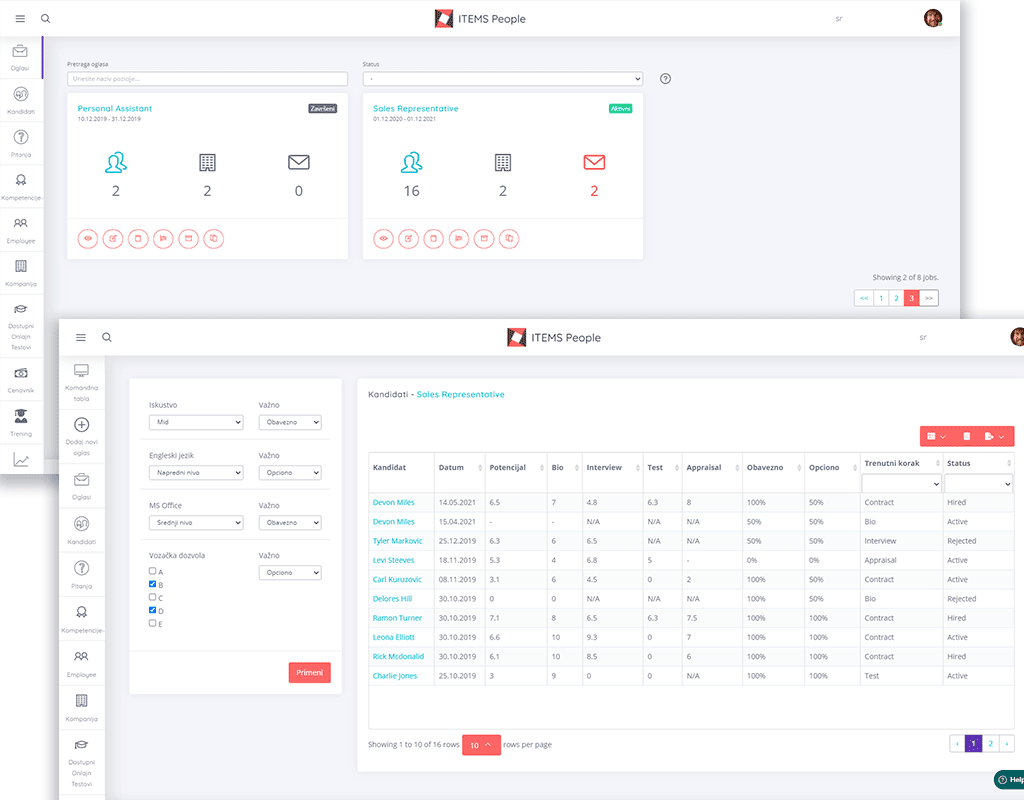 Candidate recruitment with a candidate tracking system.
Increase the efficiency of recruiting new candidates
At any time, have an insight into the number of registered candidates and the skills that the candidates possess. Manage the registered candidates with the help of a panel that brings together all the necessary items you use in the recruitment process. Track which candidates have the skills you set in the job ad. Gather all the necessary information about the candidates and enter the selection process ready.
Recruit the best candidates
Ensure quality in your team
By automating routine processes, you will get more time for a more sophisticated candidate assessment.
Fast recruitment of candidates.
Increase the candidate recruitment result
Keep a complete record of candidates from the time they apply for a job until they are hired by your team.
Increase hiring efficiency.
Quickly find the ideal candidate
Search job applications and filter them to find a candidate with specific skills and experience.