Independent approach of employees
Provide your employees with transparent and secure access to personal information.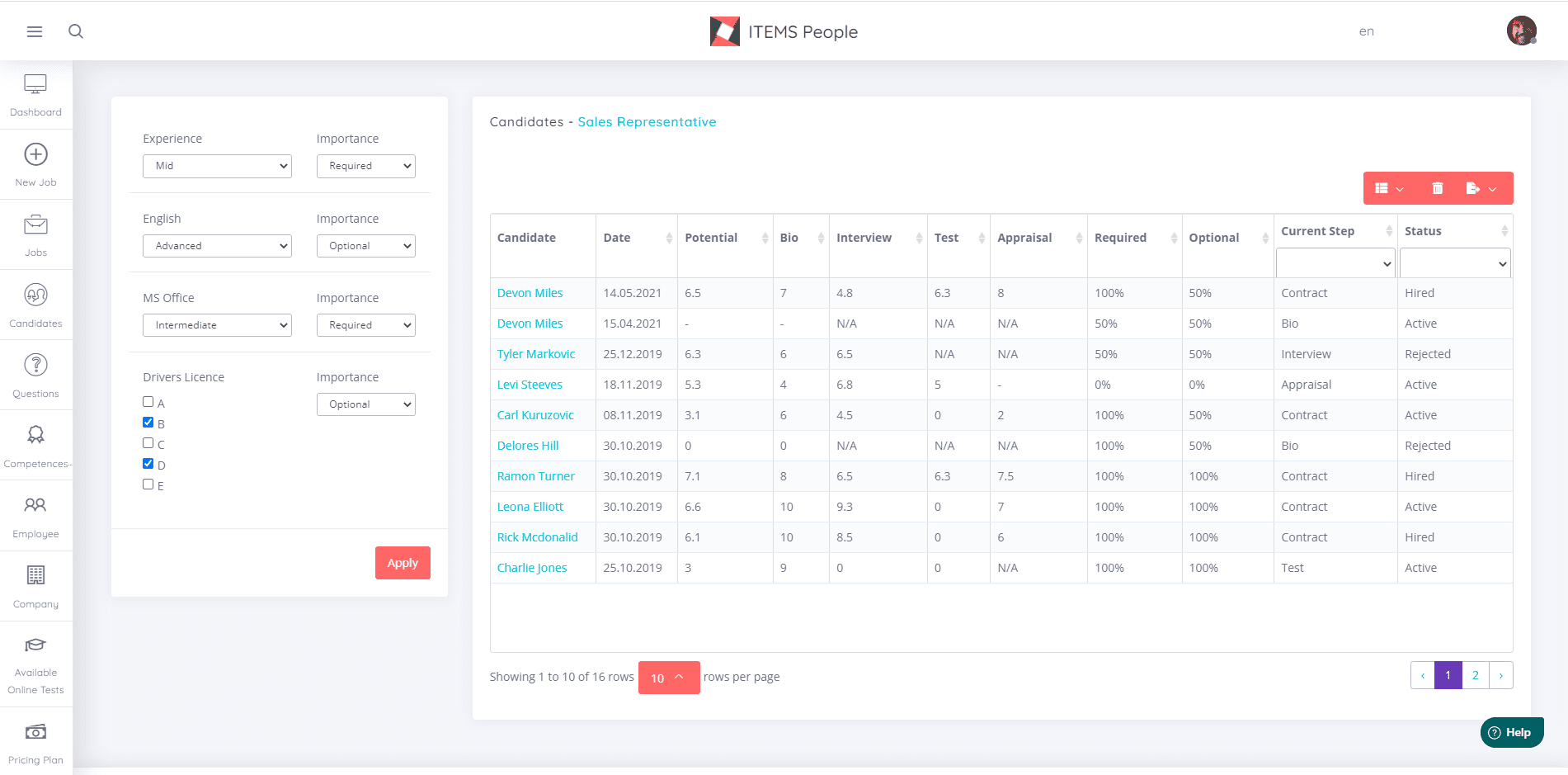 Join our satisfied customers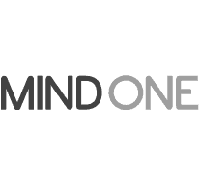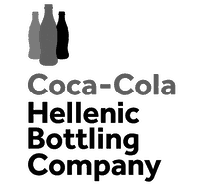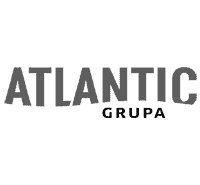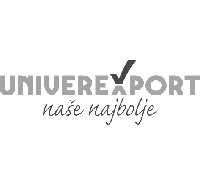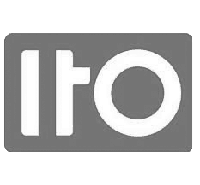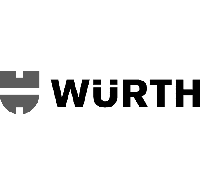 Employees can update personal information themselves
It is a functionality that enables professionals in the human resources department, but more importantly, the employees themselves to manage the data in the employee database. Employees have insight into all their data, and can change some of the data.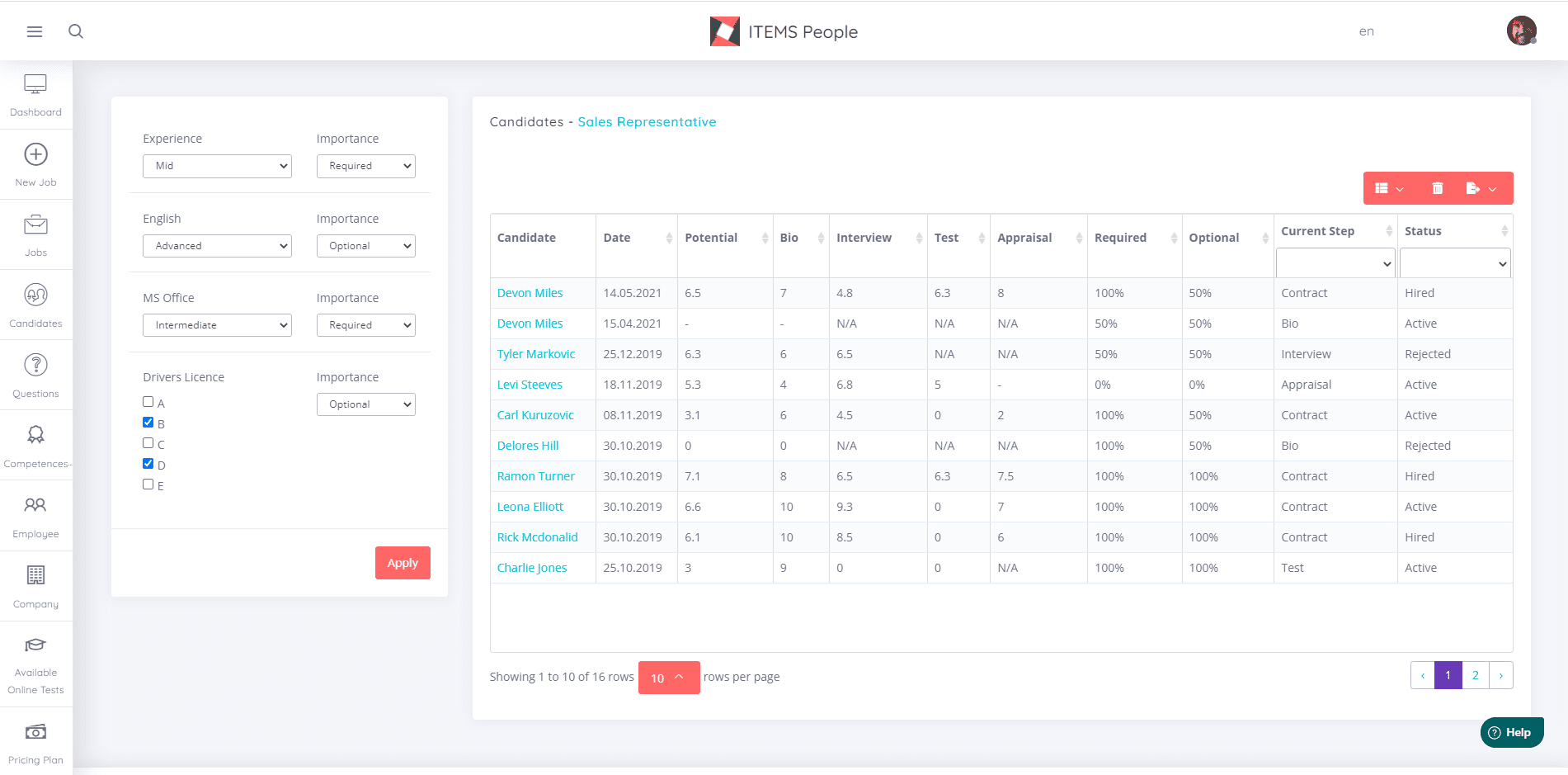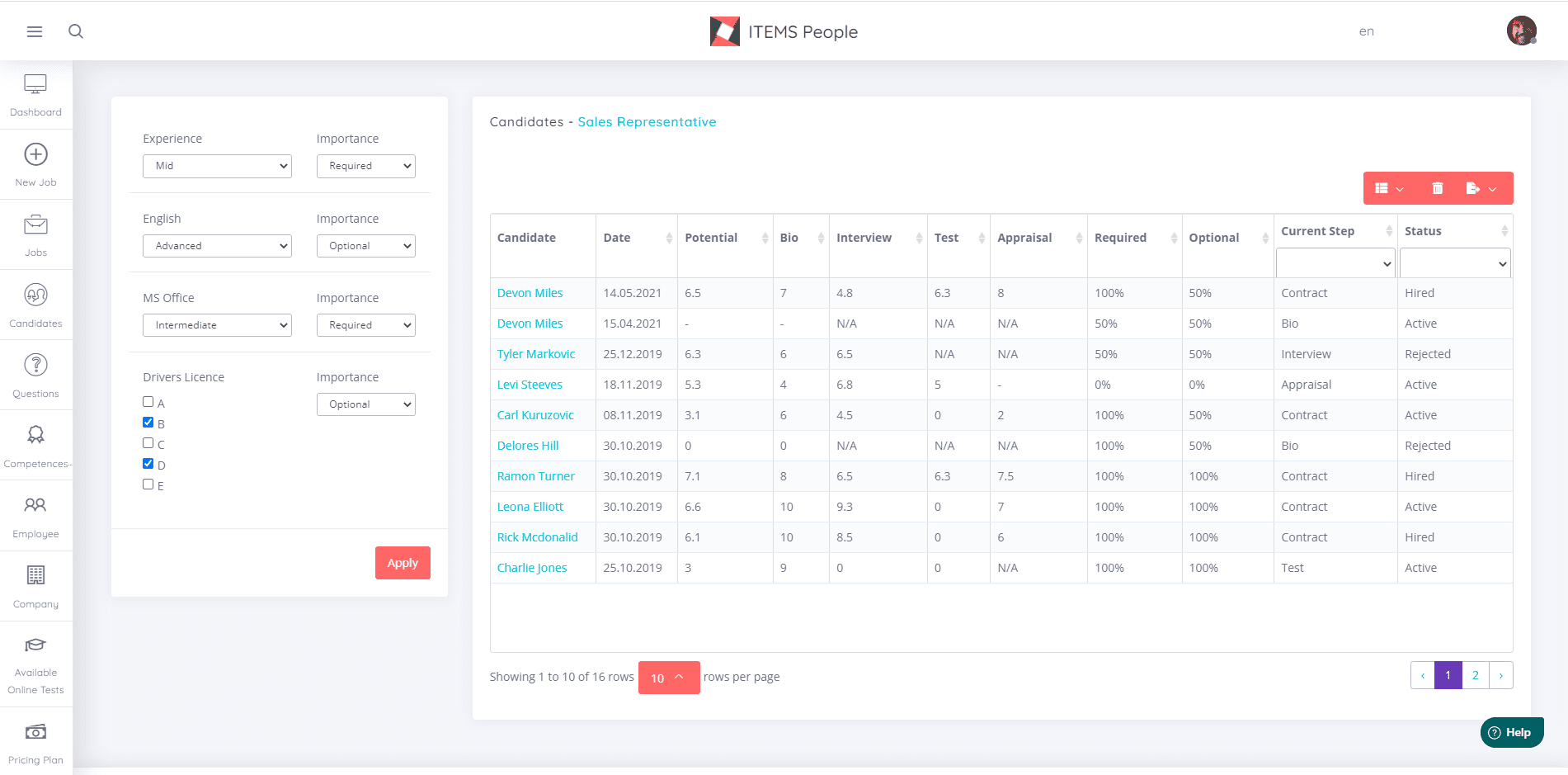 Make your employees happier
Independent access allows employees to check things out such as vacation planning or updating employee data. Employees no longer have to go through countless papers to inquire about their personal data. They can easily find answers to their questions with just a few clicks.
Insight into personal data of employees
The main use is the possibility to edit employee personal information. Manually editing and updating employee data will no longer need to be conducted by a human resources manager. With this service, employees can independently perform this task and increase the accuracy of their data in the company.
Request a sick leave and vacation
Employees can request vacation and sick leave through the portal. They may also complete or update personal information and access personal information such as their file and relevant company resources.
Make your human resources department more efficient.
Reduce the workload of the HR service
The workload of the HR service can be reduced by delegating administrative tasks to employees, leaving the HR service more time for more important tasks.