Free employee onboarding software
Provide an unforgettable experience to new employees from day one.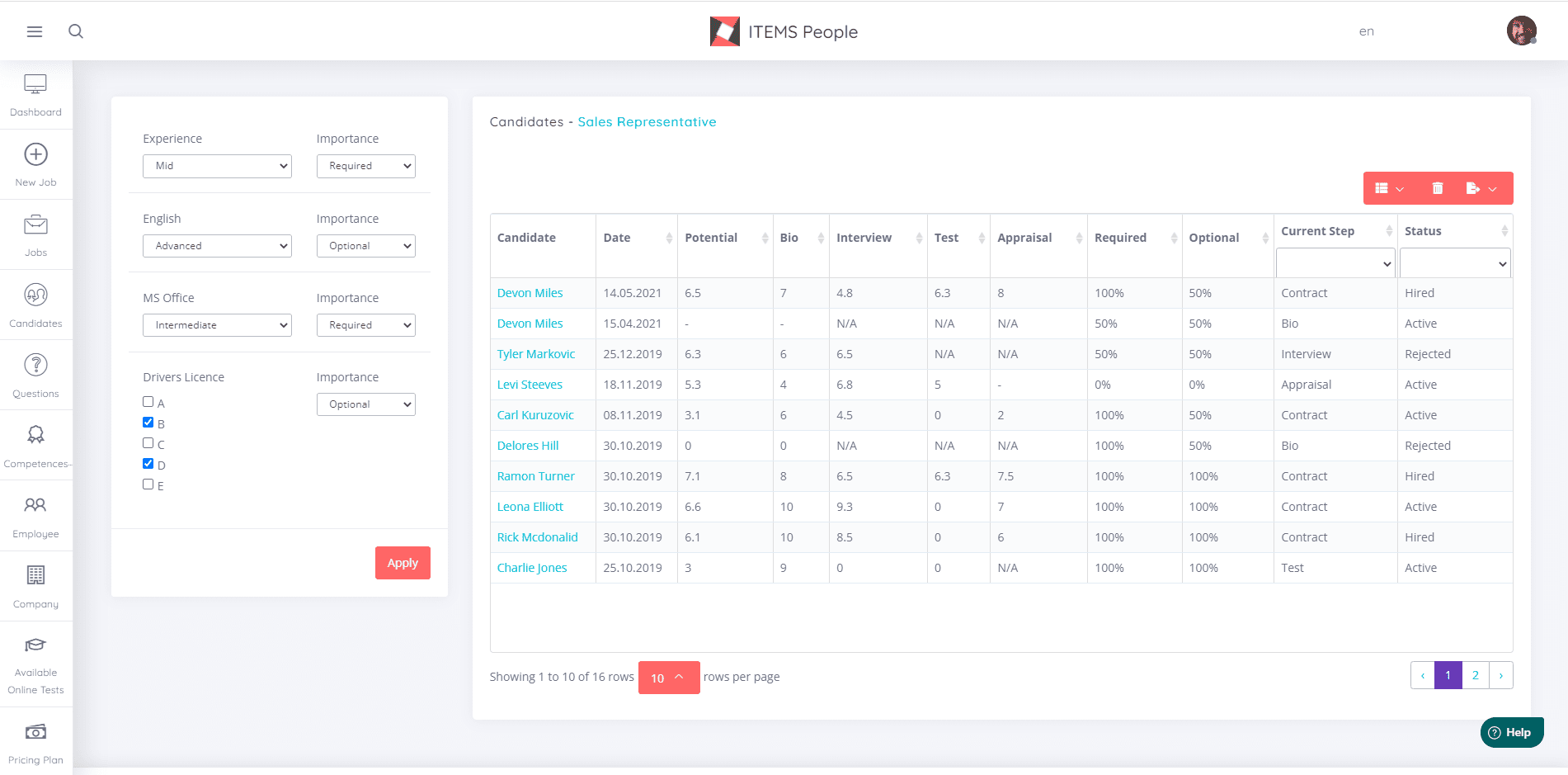 Join our satisfied customers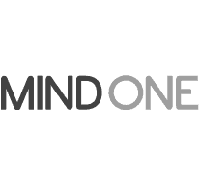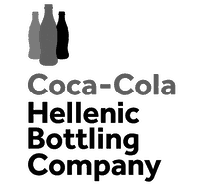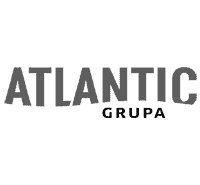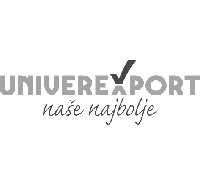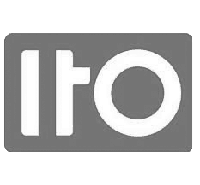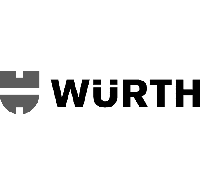 Involve new employees immediately.
First impression is the most important
Start the onboarding process right from the moment a candidate accepts the offer. Send them an introductory e-mail and all important documents about the company, security policies, regulations, introduce them with the HR application, etc. That way your new employee doesn't have to face a mountain of paperwork on the first day. Instead, they spend time socialising and getting to know their colleagues and company.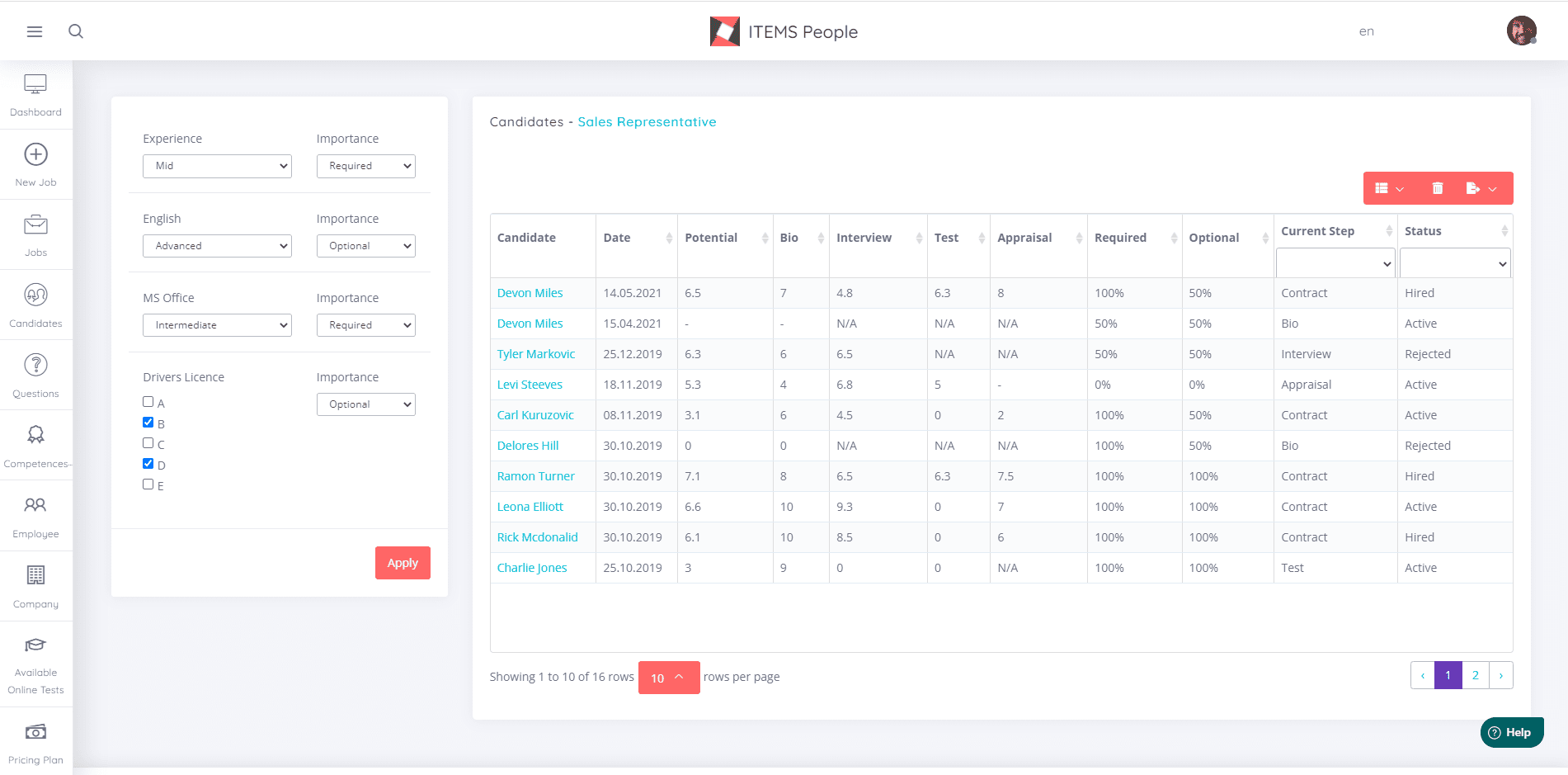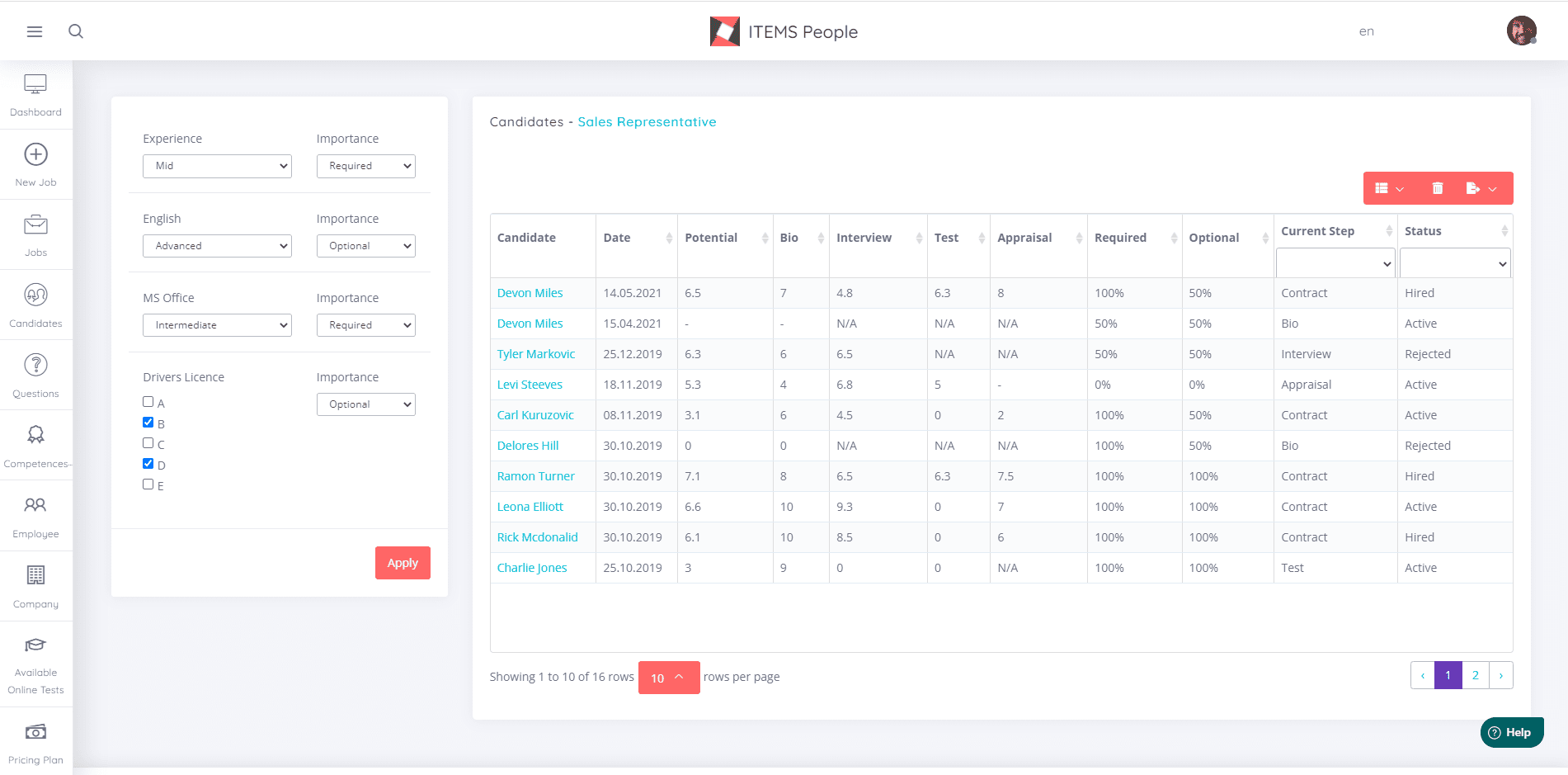 Bring new employees on board
Make new employees feel at home
Make sure everyone is familiar with the onboarding process, send reminders in a timely manner, provide all the necessary equipment and approvals so that the new employee can quickly get involved in the work process.
Advantages of free employee onboarding software.
Who uses a onboarding software?
Businesses of all sizes and from all industries can benefit from the introduction of free employee onboarding software. It is especially useful for small and growing companies in which retaining employees is important for further growth of the company and directly affects the end result.
Tasks and their monitoring.
Distribute onboarding tasks
Automatically assign and track tasks that an IT, HR administrator, or someone else must complete as part of a new employee's onboarding. For example, you can create and assign tasks to make sure your new employee will have support during the first days at work.
Focus the HR sector on the right tasks
ITEMS People free onboarding software allows you to compile and submit an onboarding kit – documents for signing, filing forms, security policies or manuals that should be shared, all in a few clicks. In this way, the HR sector does not have to worry about manually entering data and sending documents on the first day.