Join our satisfied customers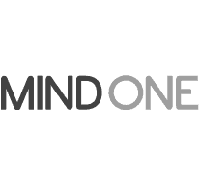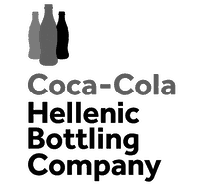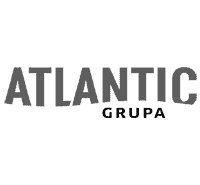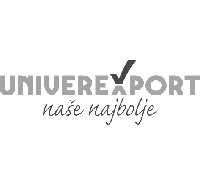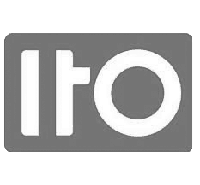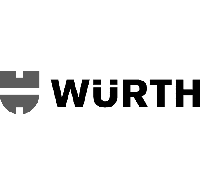 Data analysis with HR Analytics Software
Spend time analysing employee data
ITEMS People provides you with attractive charts that give you a comprehensive insight into the data such as the number of candidates who applied for an ad, the number of candidates in the selection steps per ad. Export any chart as an image with one click.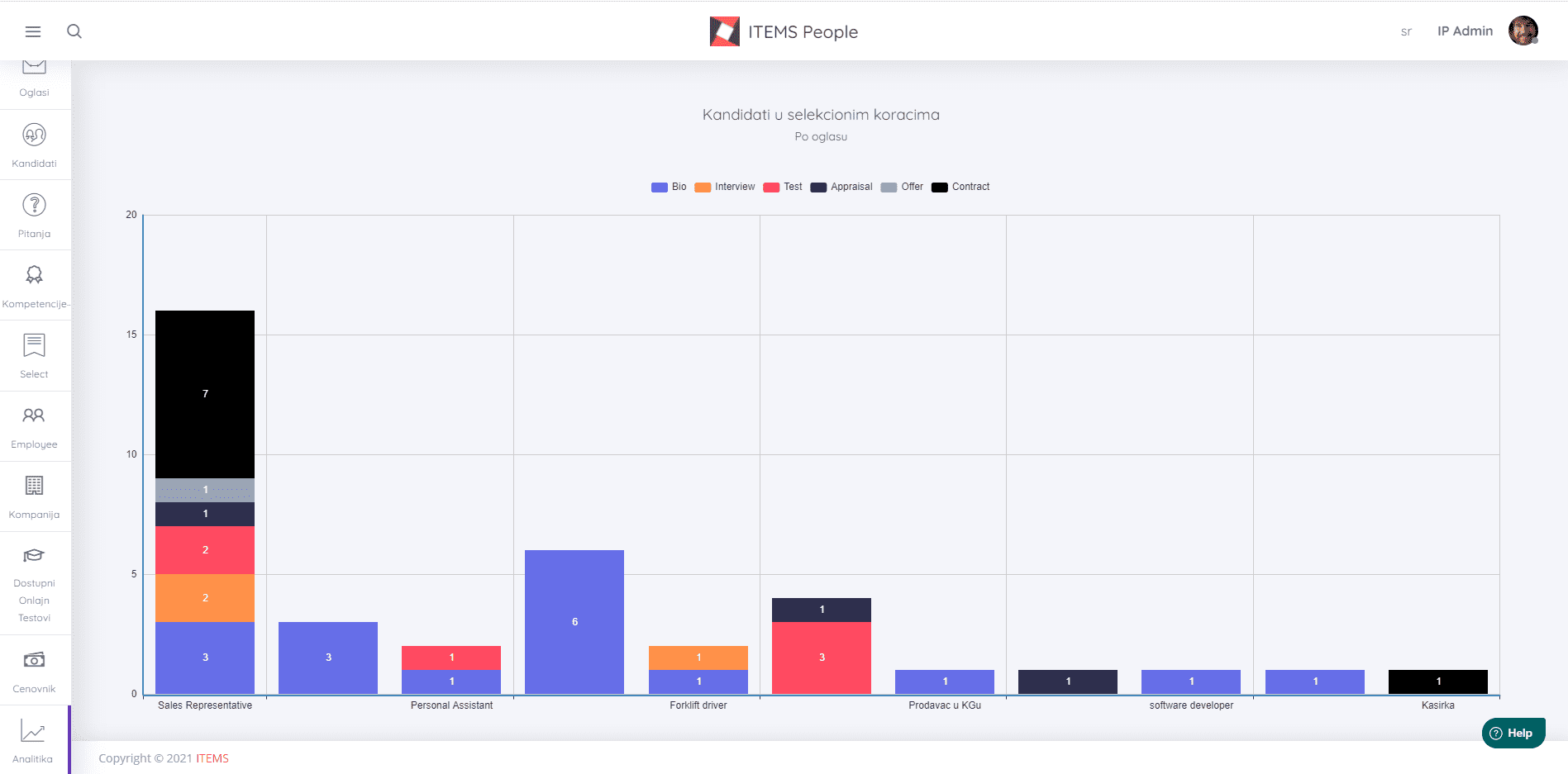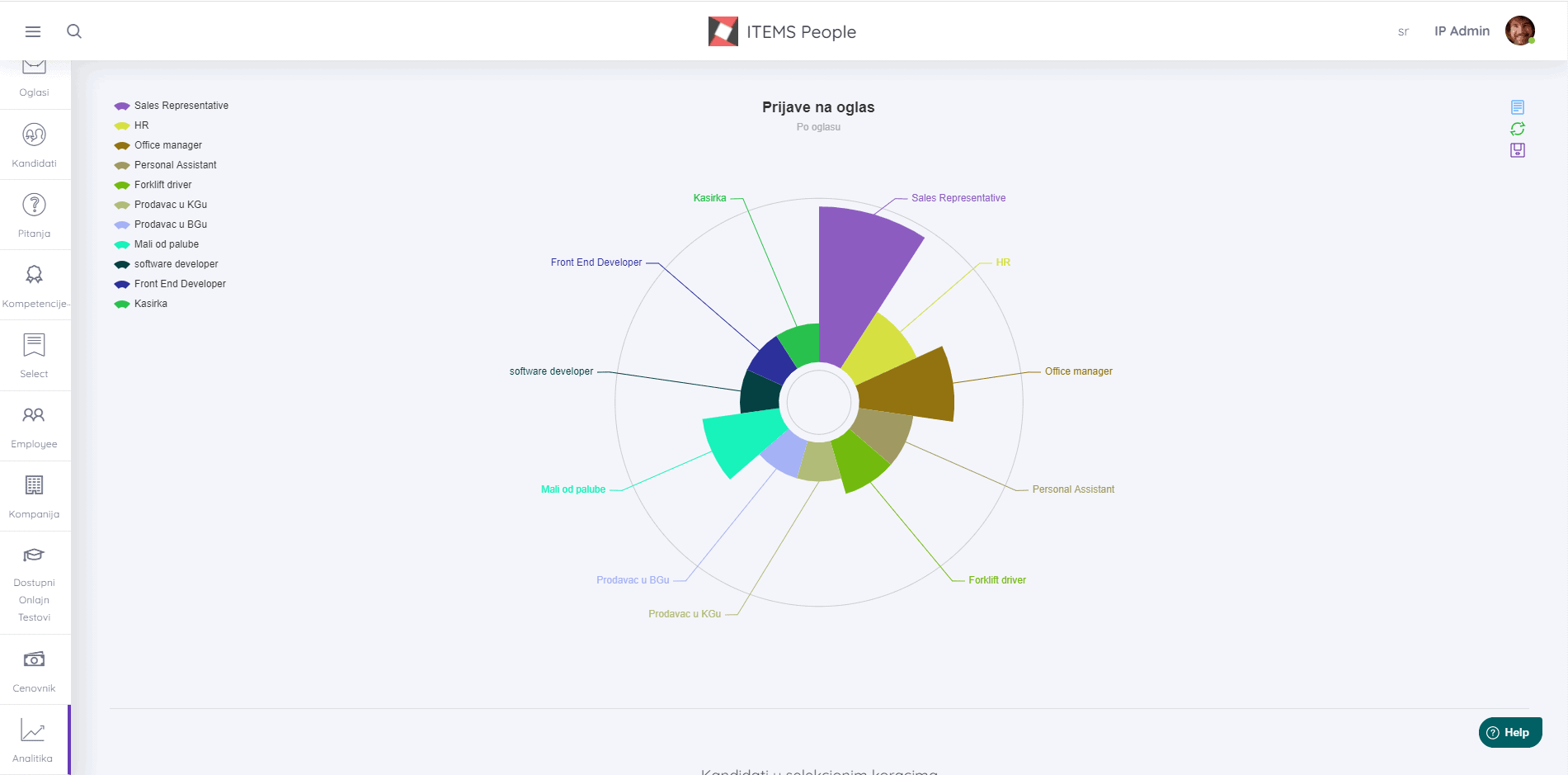 Data interpretation with HR Analytics Software.
Interpret data and make smarter decisions
Our HR Analytics software tool interprets data in a way that allows you to understand them, makes it easier for you to make decisions and take control of the HR process in your team.
Present the most important data
All data in ITEMS People is available for graphical display. Present the most important data and perform an effective analysis.
ITEMS People allows you to improve your decisions by using graphical display and identify areas that need to be improved.
Create visually nice reports
By using simple charts, ITEMS People allows you to present data and information in a clear, user-friendly way.