Our tests and questionnaires will help you find the best candidates and make better recruitment decisions.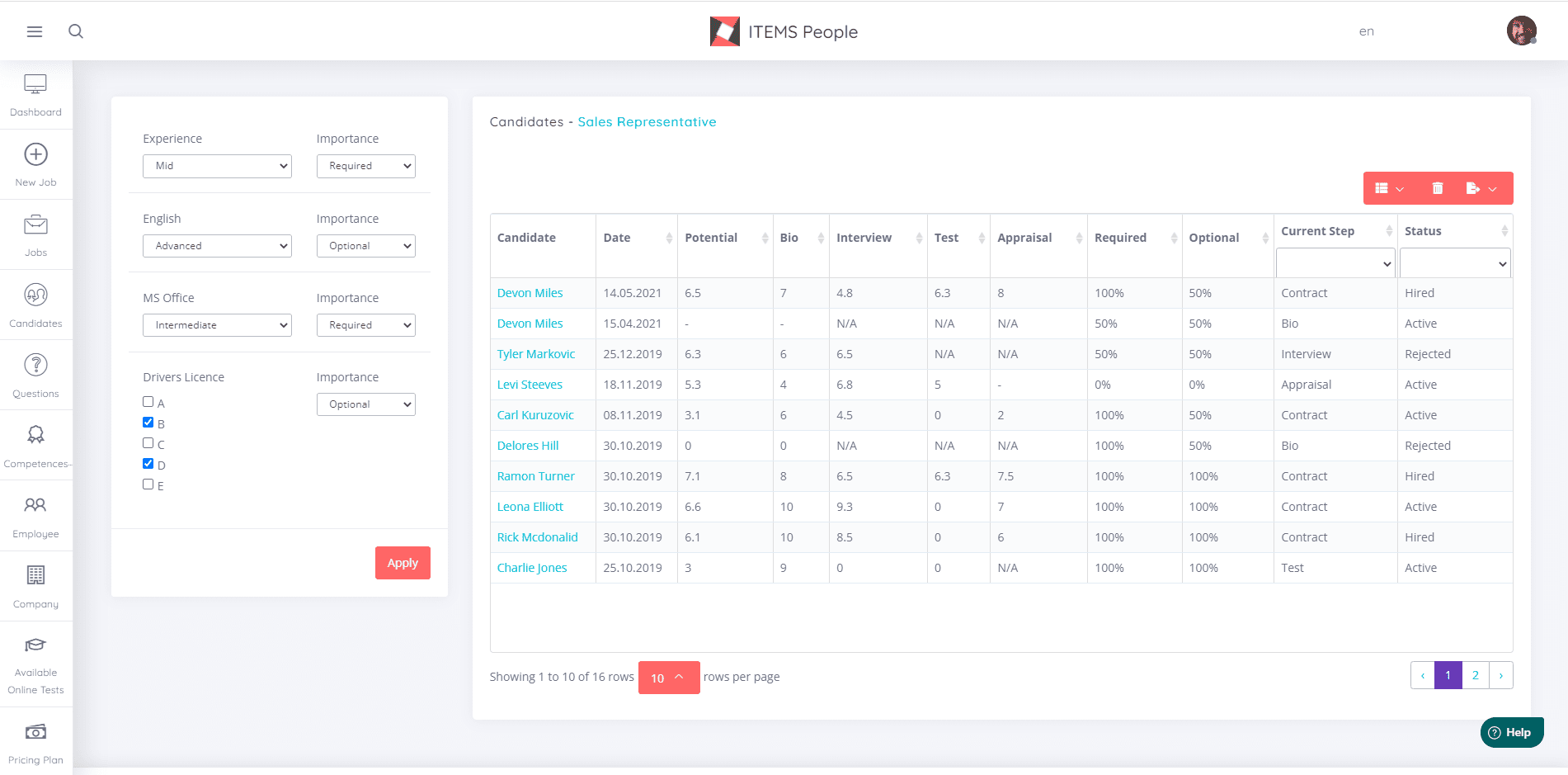 Join our satisfied customers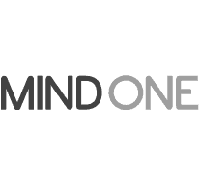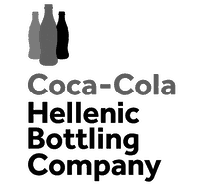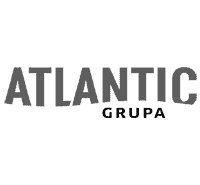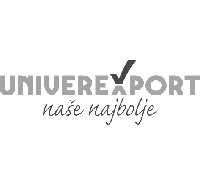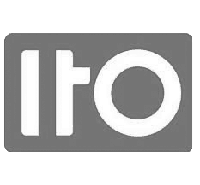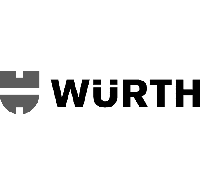 Assign tests for specific skills
Test candidates by assigning them tests for specific skills. Our team of psychologists has created ability, personality, interests and knowledge tests that help you get to know your candidates better.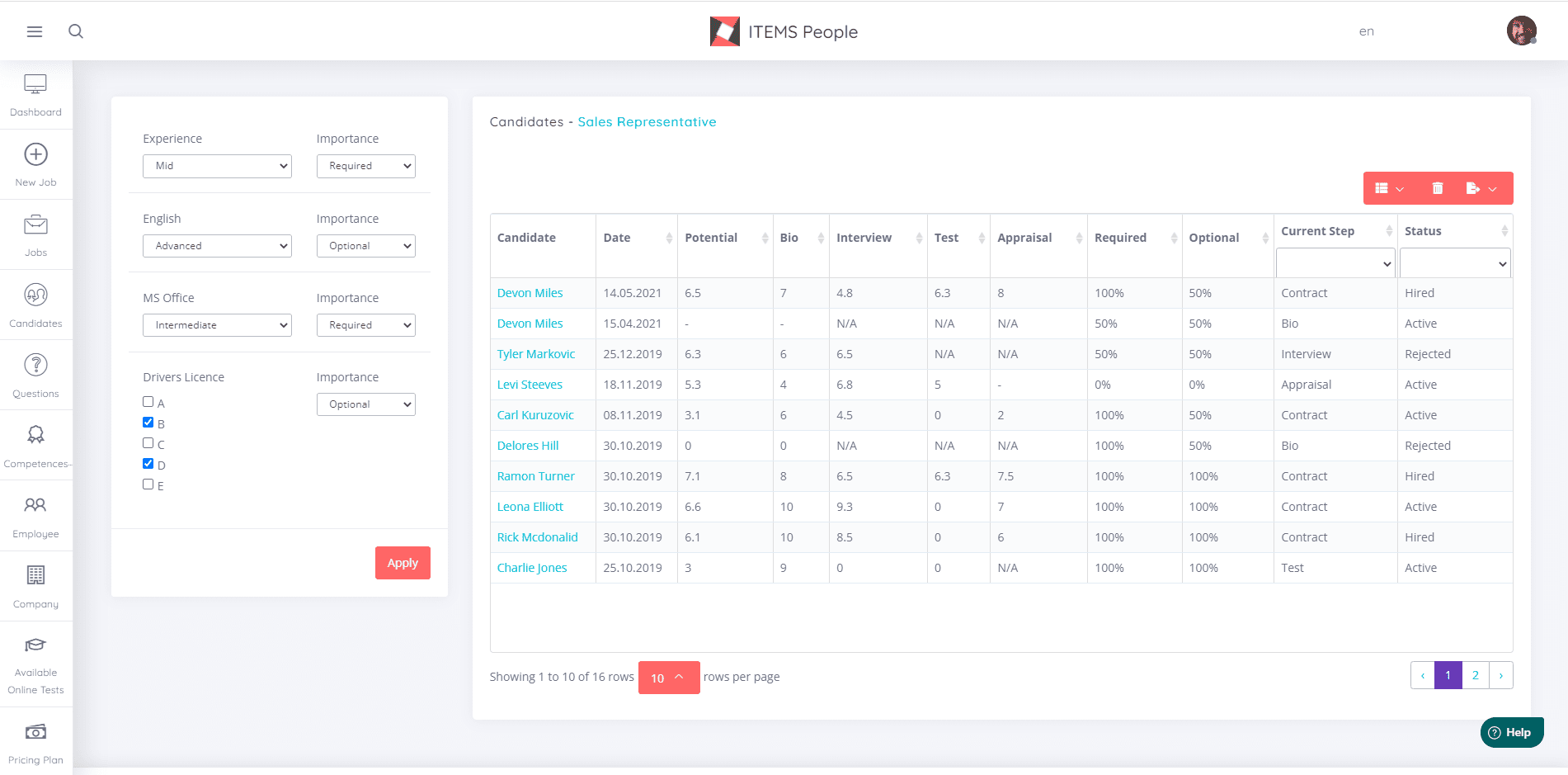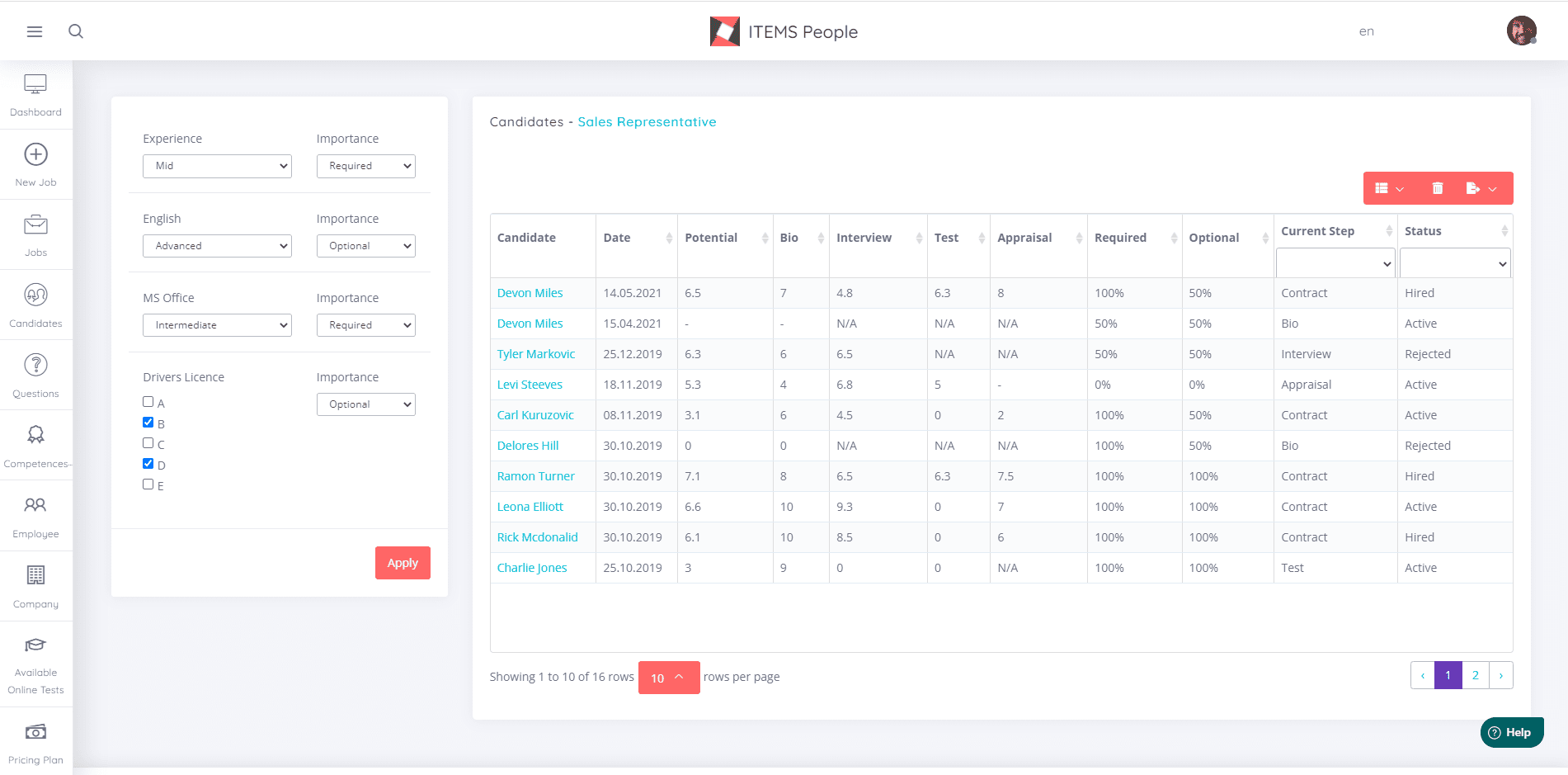 Test a wide range of skills
Test a wide range of job-related skills and traits. ITEMS People tests help you assess the skills and knowledge needed to succeed in a particular job.
Reduce recruitment mistakes
Testing is an effective approach to gathering objective information about candidates. ITEMS People tests allow you to integrate assessments into the hiring process.
Carefully developed tests.
Systematically determine people's abilities
Carefully developed tests and questionnaires can help you systematically and accurately determine which people have the knowledge, interests and abilities to achieve maximum effectiveness at work.
Pre-employment testing and assessment can reduce recruitment and training costs by providing you with data that can help you hire the right people.